Today's Featured Software:
Desktop Lock - Locks your system to prevent unwanted users from using your computer.
Do not want people to touch your computer? Lock your computer with Desktop Lock to prevent unwanted access to your computer. Locking computer is only basic feature of Desktop Lock, it also provides many other features you can use to ensure security.
Desktop Lock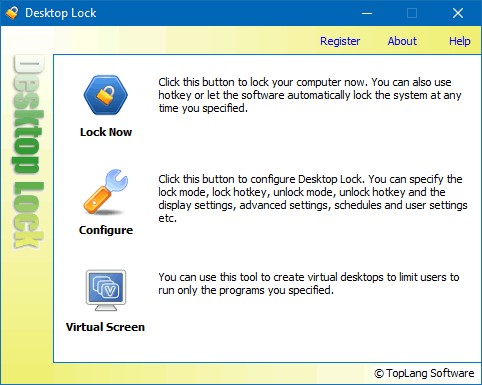 Lock your computer to protect your private documents and resources from spy eyes, keep people off your computer.
Password Door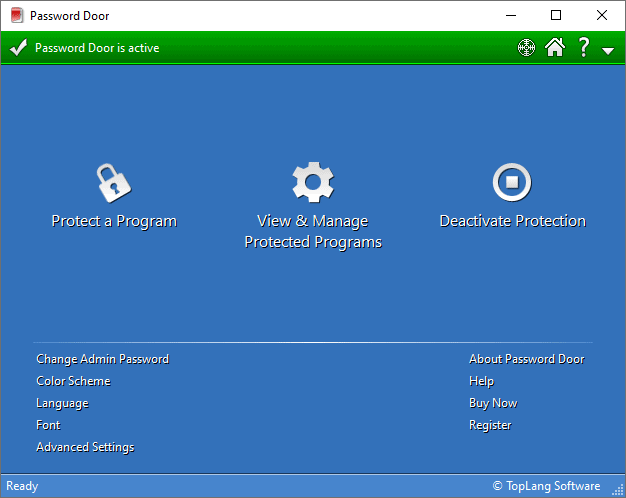 Password protect any program on your computer, add password protection feature to existing programs.