Today's Featured Software:
File Lock - Protects, locks, hides your files and folders.
Protects your private files and folders, hides your private files and folders. Other people cannot open, read, modify, delete, rename, or copy locked files/folders; and hidden files/folders will be totally invisible to users and programs.
Desktop Lock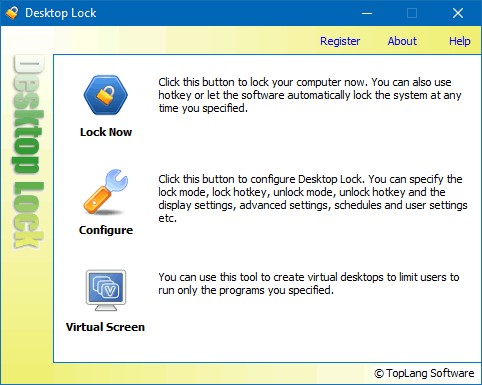 Lock your computer to protect your private documents and resources from spy eyes, keep people off your computer.
Password Door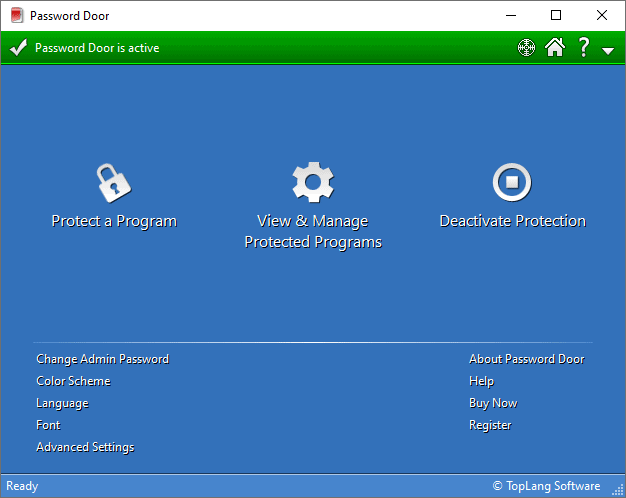 Password protect any program on your computer, add password protection feature to existing programs.